I'm interested in entrepreneurship. What's next?
Featured Event
Bring your ideas—we'll help you figure out your next steps, and guide you through campus and community resources. For students, faculty, and staff of the University of Illinois.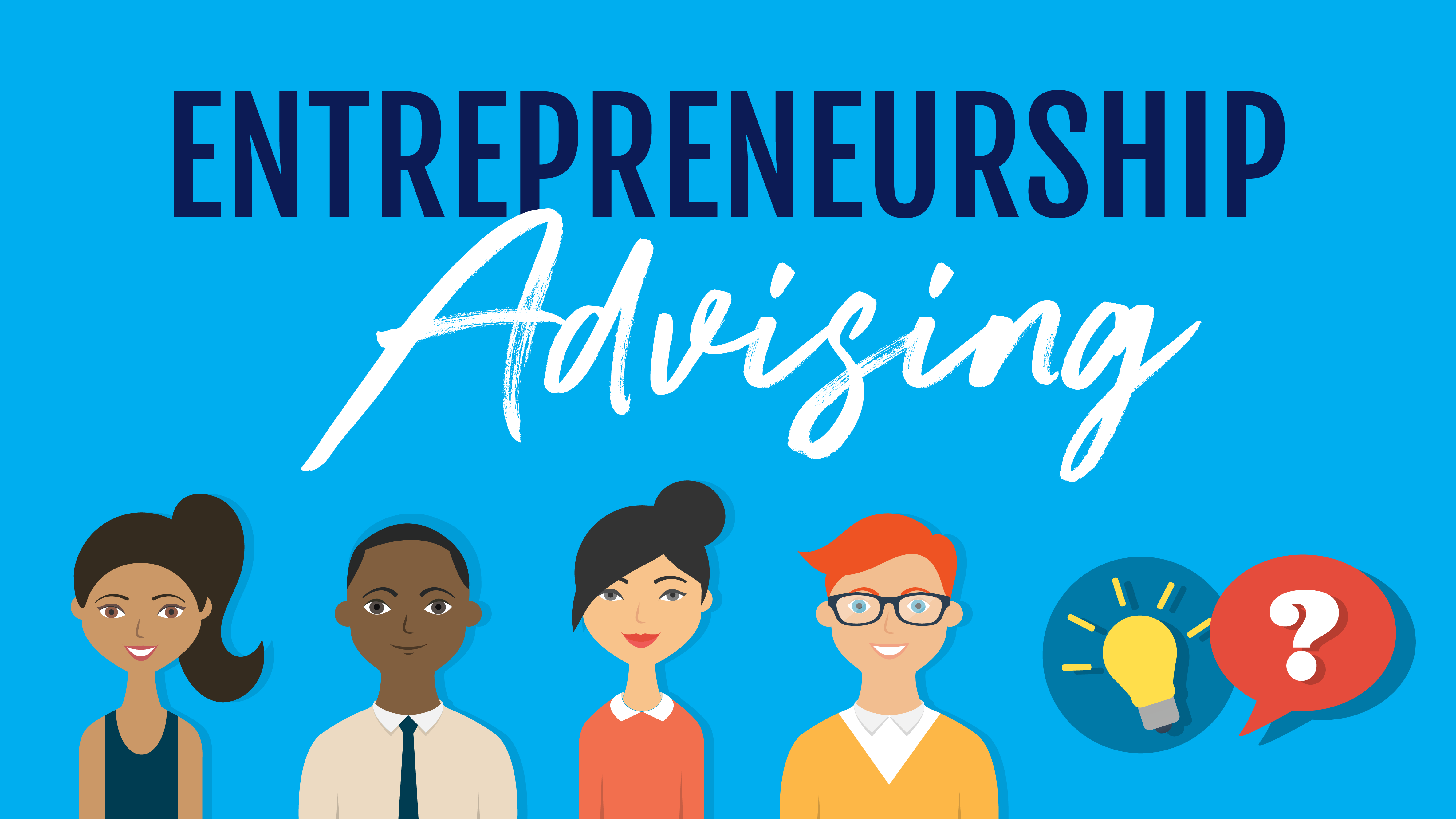 Check out the impressive crowdsourced list of companies started by people who were, or are, part of the University of Illinois.
There are many entrepreneurial events across campus, hosted by a variety of ecosystem partners.
Come join us!