Entrepreneurship skills are for everyone!
Whether you have a great startup idea or want to accelerate your career, entrepreneurial thinking changes the way you see the world and how you tackle problems. Jump into Entrepreneurship at Illinois!
I'm interested in entrepreneurship. What's next?
Featured Event
Register by Sun | Jan 28
Level up your startup!
Connect with investors and mentors that can
help launch your startup, and get funding and
prizes from a record pool of over $330,000!

Learn More & Register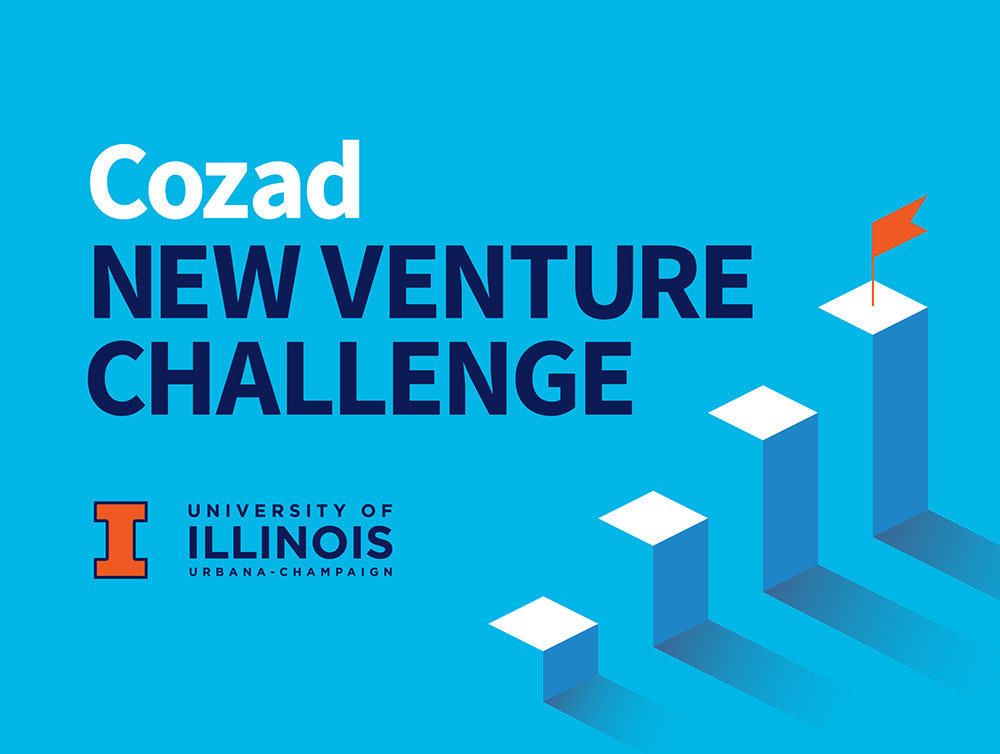 Check out the impressive crowdsourced list of companies started by people who were, or are, part of the University of Illinois.
There are many entrepreneurial events across campus, hosted by a variety of ecosystem partners.
Come join us!